Appeal to the heads of states, governments, public, veteran, and youth organizations to the world public
31 January 2022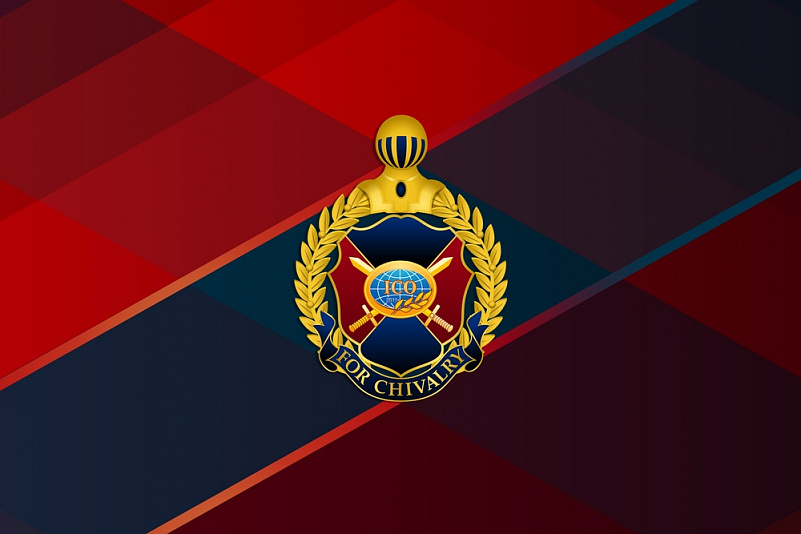 The Presidium of the International Confederation of generals, admirals and reserve officers, on behalf of all members of the Confederation, expresses its anxiety and concern over the growing international tension that threatens peace and stability for all states
---
The way out of the situation must be found exclusively by diplomatic means, through negotiations and compromises. The media can play a constructive role within this.

In the context of global political instability in the world and the growing interdependence of states, the only reliable insurance against the threat of sliding into large-scale conflicts is to take into account the interests of all countries, adherence to the universal principles of equal and indivisible security of all states.

We appeal to the heads of state and government, public, veteran and youth organizations with an appeal to facilitate the adoption of urgent measures to prevent further escalation of tension in the world, which has reached an alarming level to do everything possible to prevent contemporary wars and military conflicts that can have terrible consequences, become a real threat to the existence of modern civilization.

The United Nations owned by a central coordinating role in this work.
The Presidium
of International Confederation
of generals, admirals and reserve officers
25.01.2022