Members of the IАC Presidium at the Celebrations of 25th Anniversary of Association «Megapir»
6 November 2018
Members of the Presidium of the International Advisory Committee of the organizations of reserve officers and reserve (IАC) took part in the Celebrations on Occasion of the 25th Anniversary of the National Association of reserve officers of the Armed Forces «Megapir».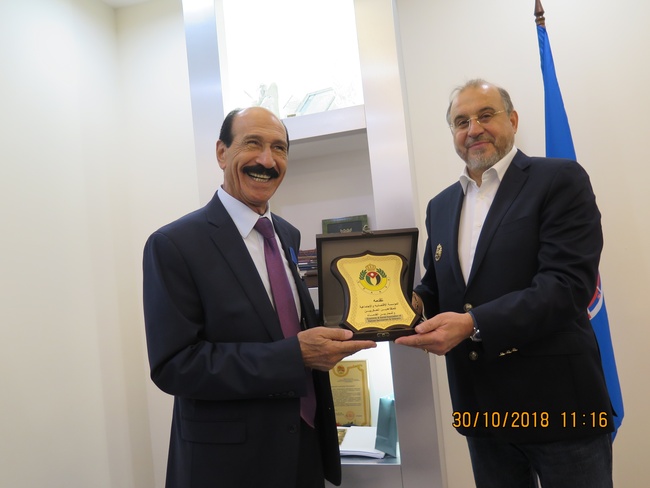 In Moscow on Association headquarters the Representatives from Bulgaria, Hungary, Jordan, Kazakhstan, Serbia, Ukraine and France, were adopted the Chairman of the Board of the Association «Megapir» and the President of the IАC Alexander Kanshin. The guests were informed about the activities of the Association «Megapir», as well as being built in the suburbs of the Main temple of the Russian Armed Forces dedicated to the 75th Anniversary of Victory over fascism, and the work created for raising funds for its construction by the Resurrection Charitable Foundation, whose General Director is A. Kanshin.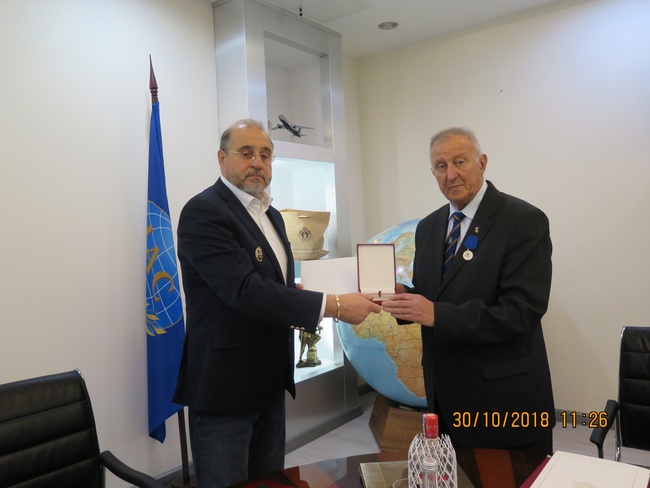 A. Kanshin handed over to foreign Guests commemorative medals «25 years of «Megapir».

Foreign guests warmly congratulated the head of the Association «Megapir» on the Anniversary, handed souvenirs and medals of their organizations.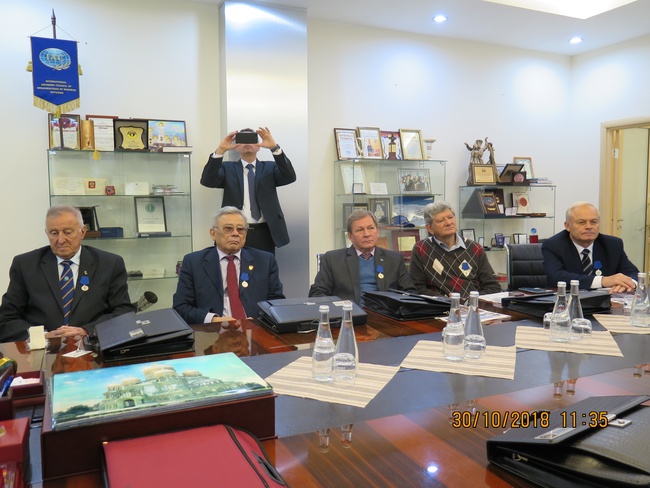 As part of the Program of staying in Moscow, the Guests also made a tour of the Central Museum of the Armed Forces of Russia, where they took pictures at the Victory Banner.